IREM® Milwaukee Forecast Breakfast with PARADIGM Vice President & Partner, Matt Friedman
Matt Friedman, Vice President & Partner of PARADIGM Real Estate Corp., presented the industrial market forecast at the IREM (Institute of Real Estate Management) Forecast Breakfast on Thursday, January 19th, 2023 in Milwaukee, Wisconsin. Watch Matt's predictions for 2023.
FEATURED LISTING in Oak Creek, WI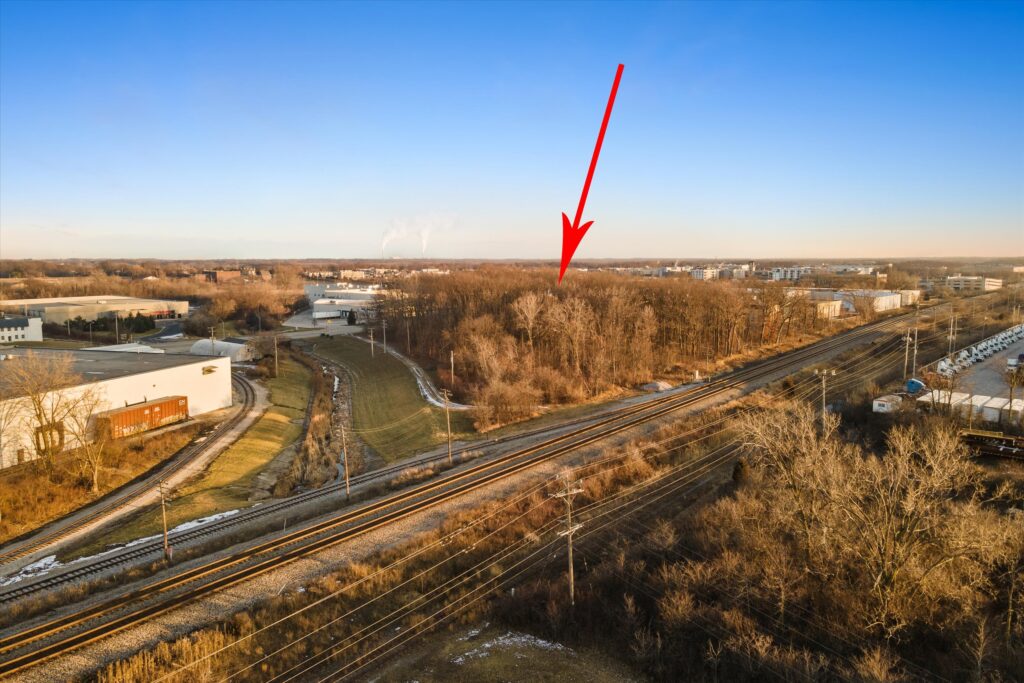 TOTAL AVAILABLE: 52,600 SF
MIN. DIVISIBLE: 30,000 SF
LAND ACRES: 4.75 Acres
ZONING: M-1
OFFICE: Build-to-suit
PARKING: 40+ spaces
CLEAR HEIGHT: 24'+ clearance
DOCK DOORS: 4 – 6 doors (can vary)
DRIVE-INS: 4 – 6 doors (can vary)
YARD / OUTSIDE STORAGE: Yes
Q3 2023 Industrial Real Estate Snapshot for SE Wisconsin
Vacancy & Absorption
Briefly, the vacancy rate is holding at 3.3% with predicted increases as we head further into 2023. While absorption increases more slowly, we will see stable industrial activity. The combination of current vacancy rates and positive absorption leads to a low supply with pent-up demand. PARADIGM can help you strategize your next steps in this constantly changing industrial real estate market.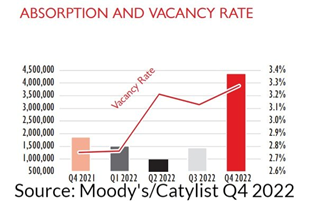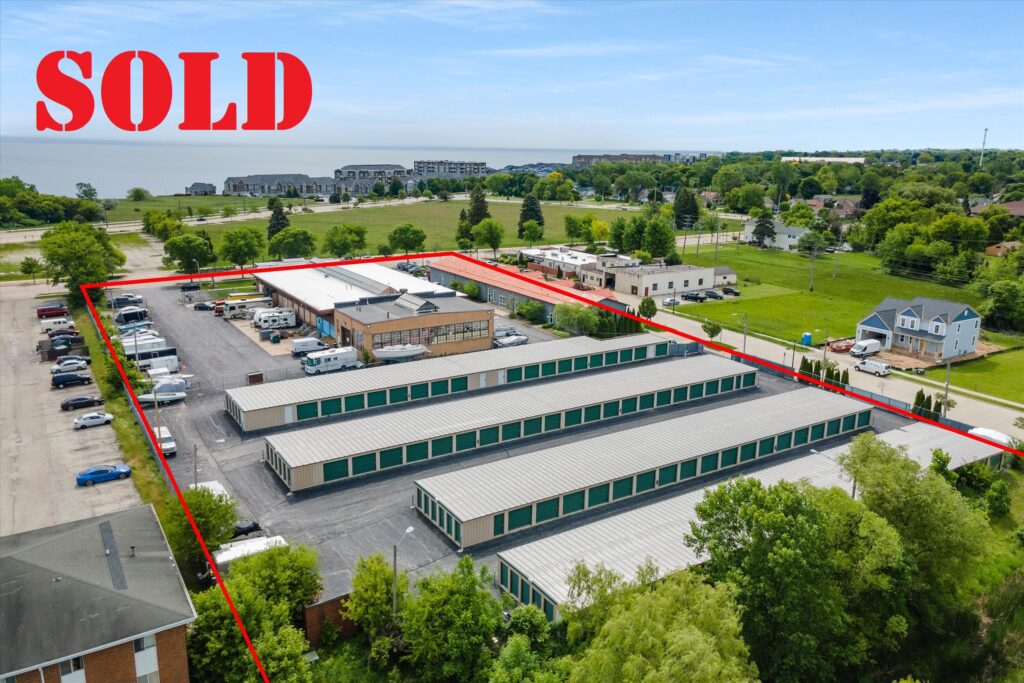 PARADIGM Real Estate represented Asset Control Group LLC in the sale of a 52,216 SF flex / self-storage facility at 3775 South Packard Avenue in St. Francis, Wisconsin to R. Path Properties LLC.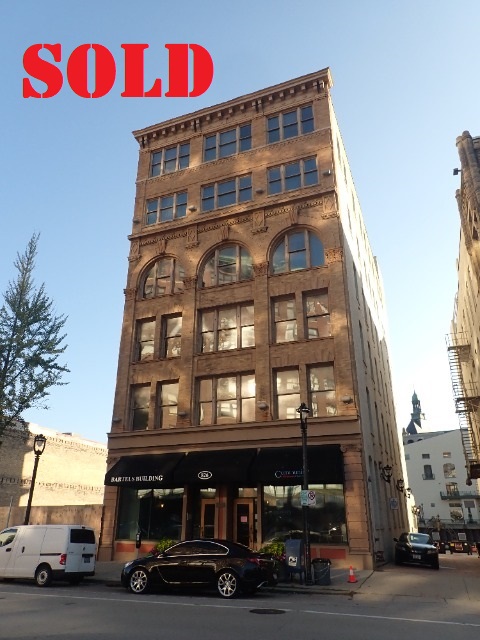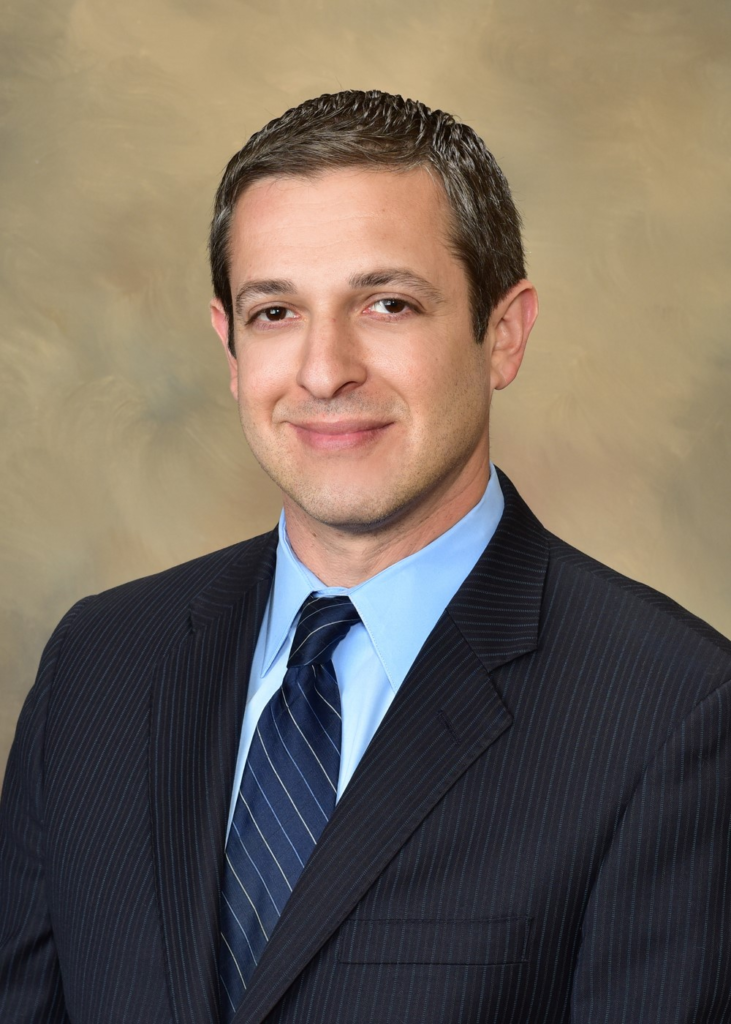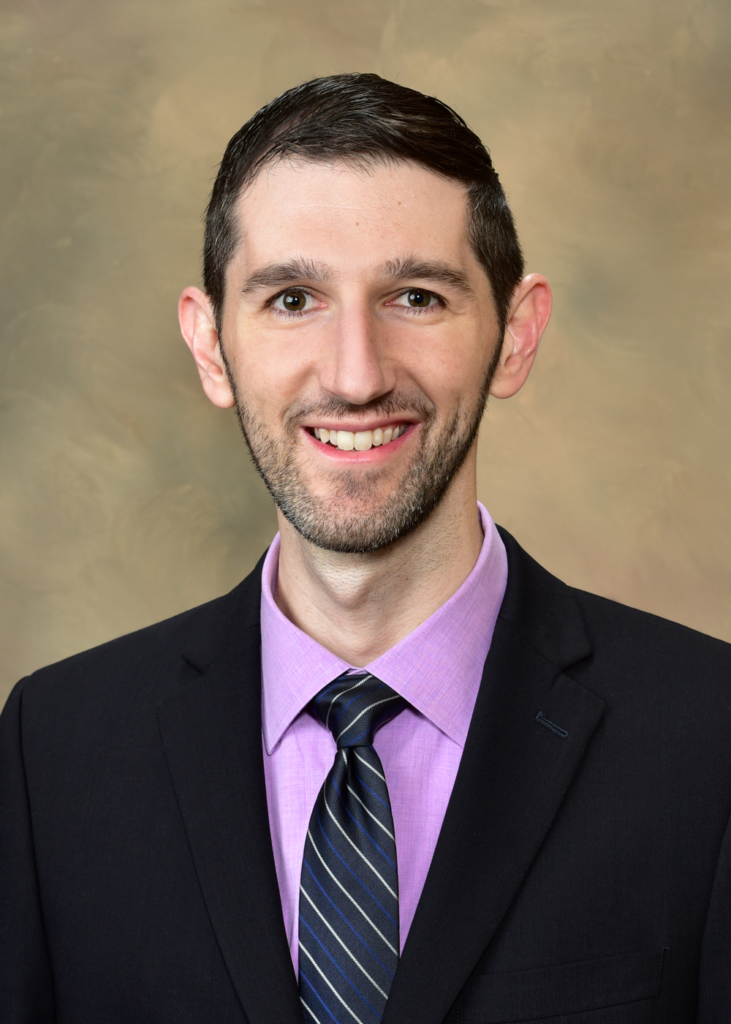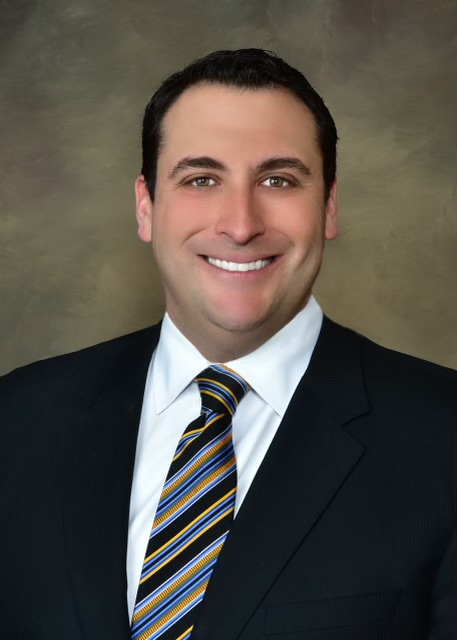 BROKERAGE SERVICES AVAILABLE:
SALE & LEASE LISTING REPRESENTATION
PROPERTY VALUATION
SALE LEASE-BACK ANALYSIS
SITE SEARCH & DEVELOPMENT
PROPERTY MANAGEMENT