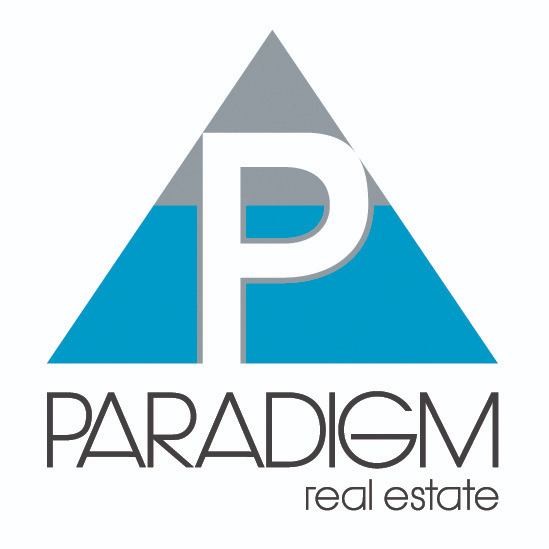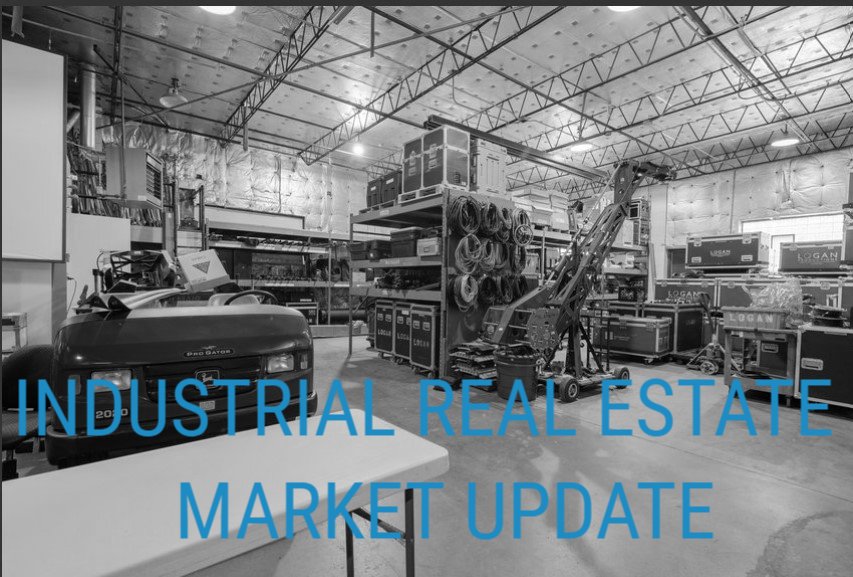 – MARKET NARRATIVE –
It's safe to say that industrial values have peaked, but have generally held strong. Despite more uncertainty in the overall commercial real estate market, both from a valuation and capital markets & liquidity standpoint, the industrial vacancy rate in Southeast Wisconsin remained stable at 3.6% in Quarter 2 of 2023. We are anticipating this percentage to inch up slightly in Q3 with some negative absorption we have seen over the past couple of months. Although the unemployment rate remains low (2.5% WI / 3.6% nationally), we are seeing businesses tightening their belts., including with their excess real estate. We noted the Manufacturing PMI® was 46.4% in July 2023, reflecting some negativity among local manufacturers (anything above 50% is positive sentiment).
During Q3 2023, we were all pleased to see inflation wind down to 3.18%, mostly supported by high energy and food costs as interest rates climb above 7%. These factors have resulted in more tepid business and consumer demand.
We believe the industrial real estate market for non-investment industrial real estate is getting back to equilibrium as supply is starting to meet industrial user demand, with values sustaining at historic highs for the time being. On a similar note, higher interest rates have made investment real estate and new construction even more challenging to pencil out over recent months, with declining transaction volumes and values starting to compress.
PARADIGM is your expert resource to help strategize next steps in this constantly changing industrial real estate market.
CLICK HERE for a more detailed Q2 2023 Industrial Real Estate Report for SE Wisconsin.
Data Source: CARW/Catylist
– PARADIGM Celebrates 10 Years –
PARADIGM Real Estate celebrated its 10 year anniversary at Foxtown Brewing in Mequon with a special live performance by Willy Porter & Carmen Nickerson. 
The PARADIGM team received a Proclamation from City of Mequon Mayor Andy Nerbun.
We collectively raised $14,310 for the Foundation for Angelman Syndrome Therapeutics (FAST).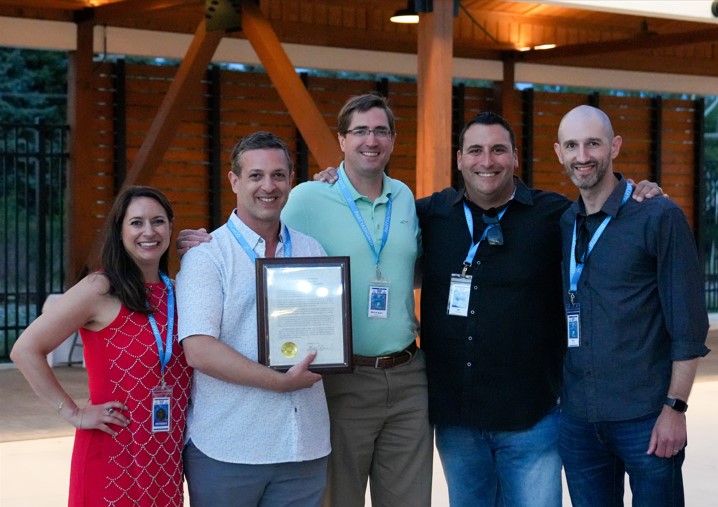 – NEW LISTINGS –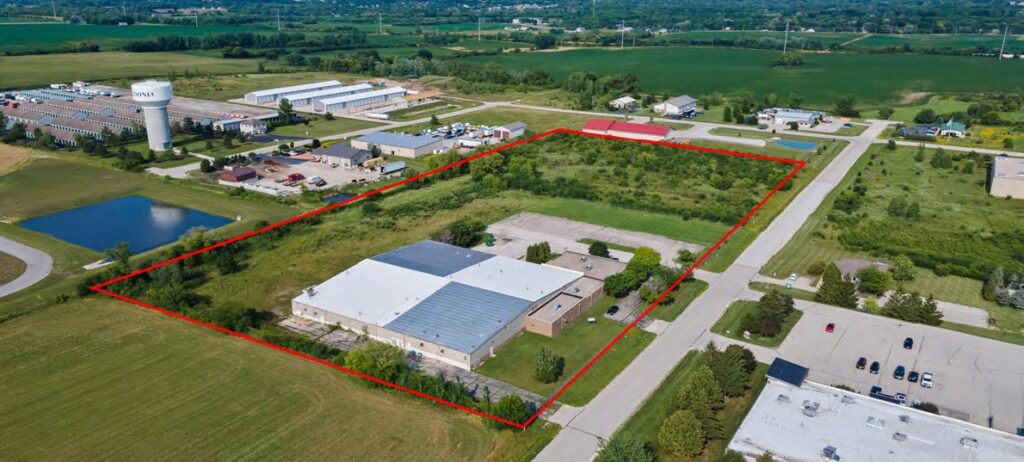 8630 Industrial Drive | Caledonia
47,264 SF on 11.43 Acres
2 Dock Doors & 2 Drive-ins
Confidential: Do not contact Tenant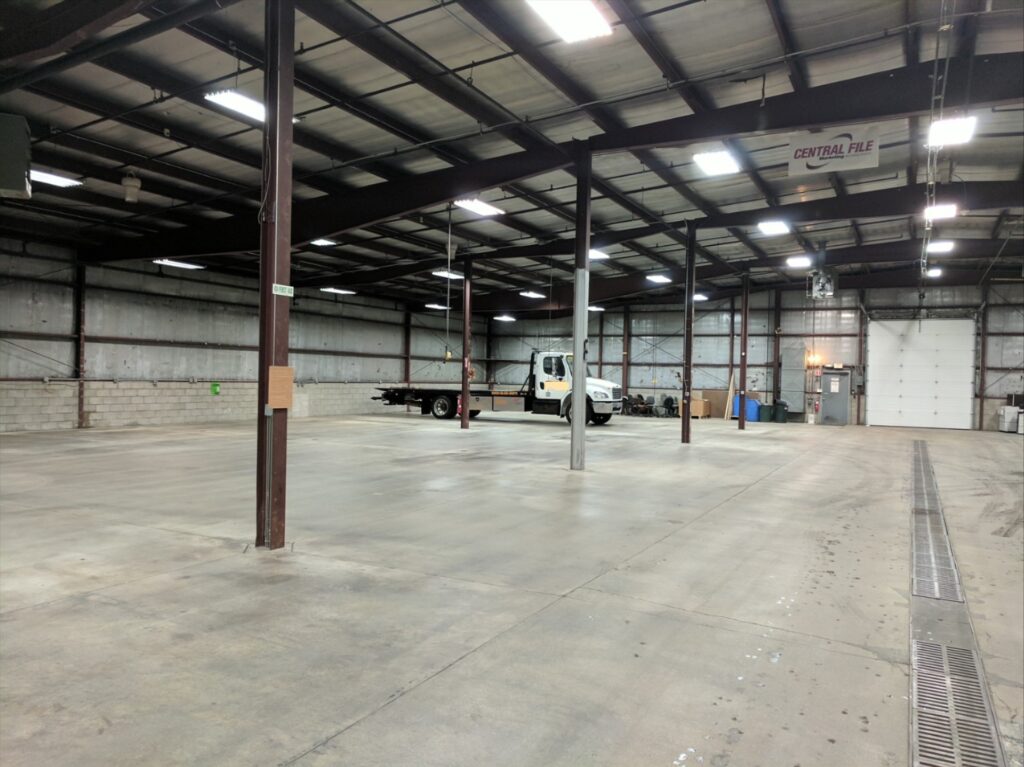 5277 W Beaver Creek Parkway | Brown Deer
30,031 SF on 1.92 Acres
Ample Parking
2 Dock Doors & 4 Drive-ins
Confidential: Do not contact Tenant
2300 West Cornell Street
Milwaukee, WI 53209
FOR SALE
TOTAL AVAILABLE: ±70,000 SF
LAND SIZE: 2.87 Acres
CLEAR HEIGHT: 14′ – 20′
DOCKS: (2) Two enclosed docks
DRIVE-INS: (1) One 12′ x 14′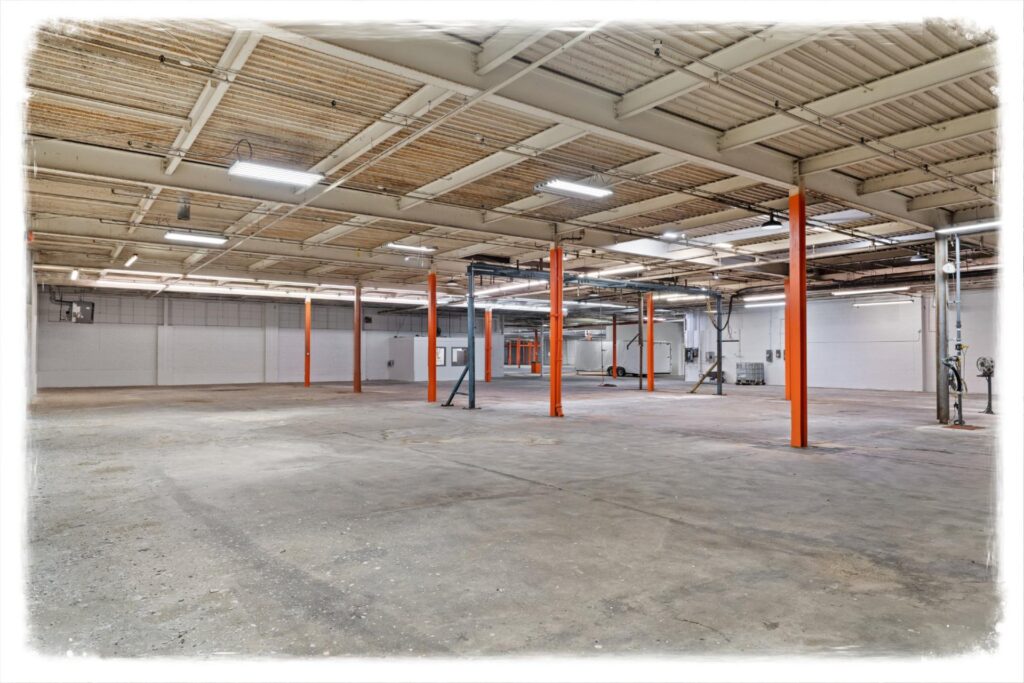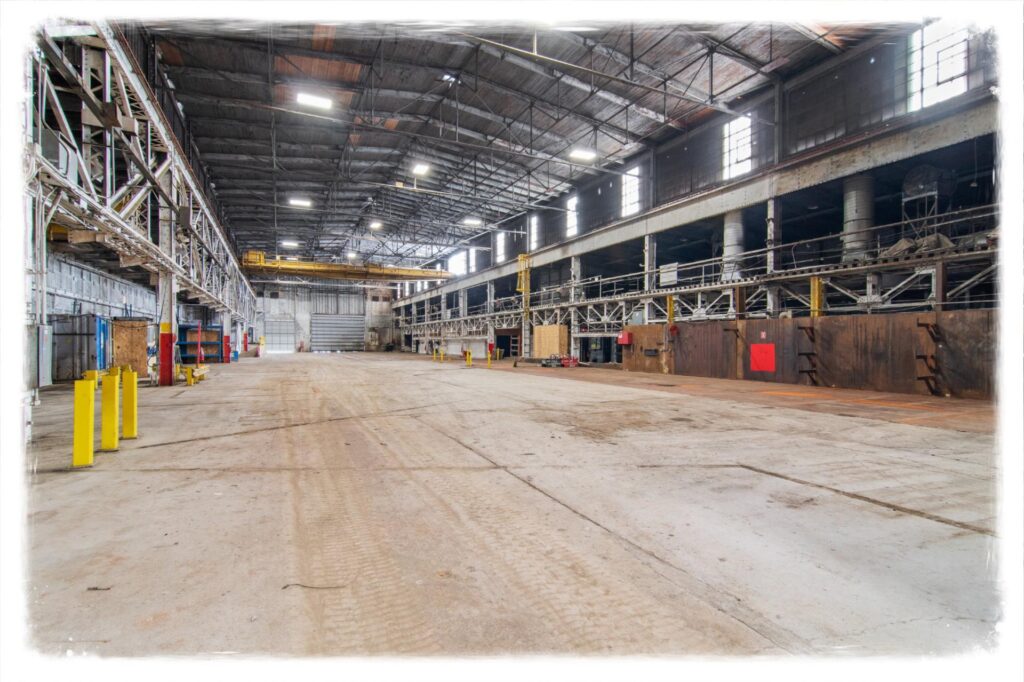 3282 North 35th Street
Milwaukee, WI 53216
FOR SALE or LEASE
BUILDING SIZE: 106,500 SF
AVAILABLE FOR LEASE: 70,000 SF
LAND SIZE: 10.57 Acres
ZONING: IH
CLEAR HEIGHT: 34′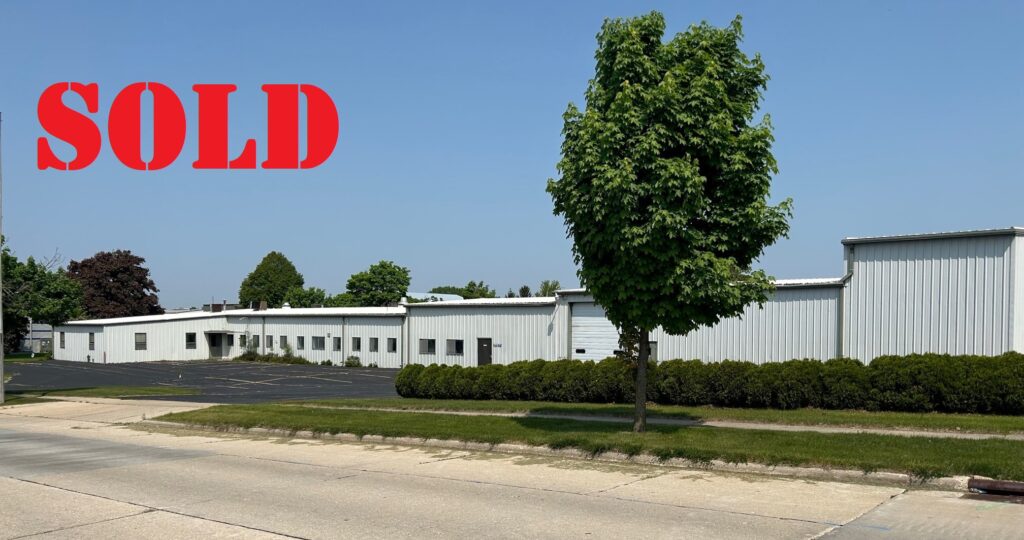 PARADIGM Real Estate represented Scho Investments LLC in the purchase of a 15,660 SF industrial facility on 2.01 acres at 705 Schoenhaar Drive in West Bend, Wisconsin.
The industrial building is being converted into a multi-tenant flex facility with occupancy Fall 2023.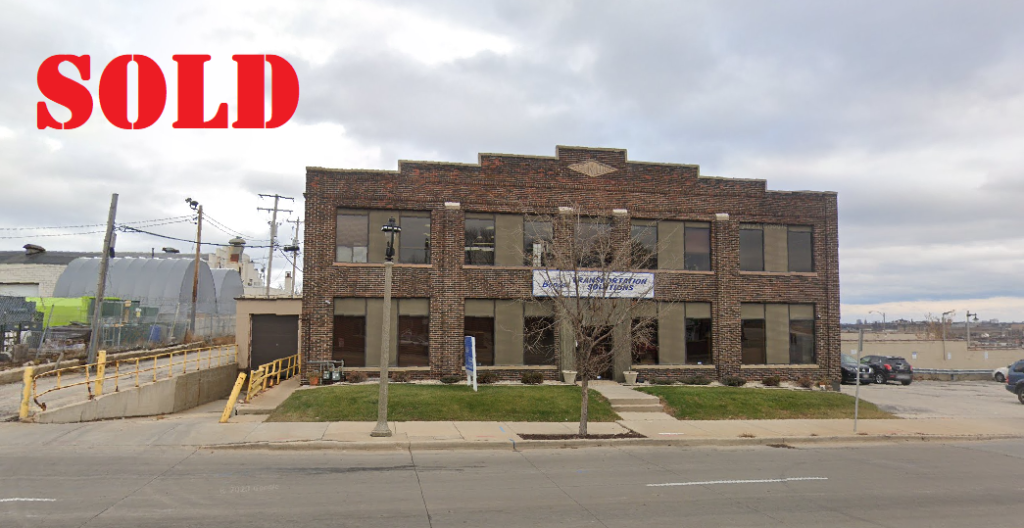 PARADIGM Real Estate represented RVS 2-0 LLC in the purchase of an 18,349 SF industrial warehouse facility at 418 North 27th Street in Milwaukee, Wisconsin from Rotor Atlantic, LLC.
Full Circle Construction will occupy the building for a cabinet shop and storage for its home remodeling business.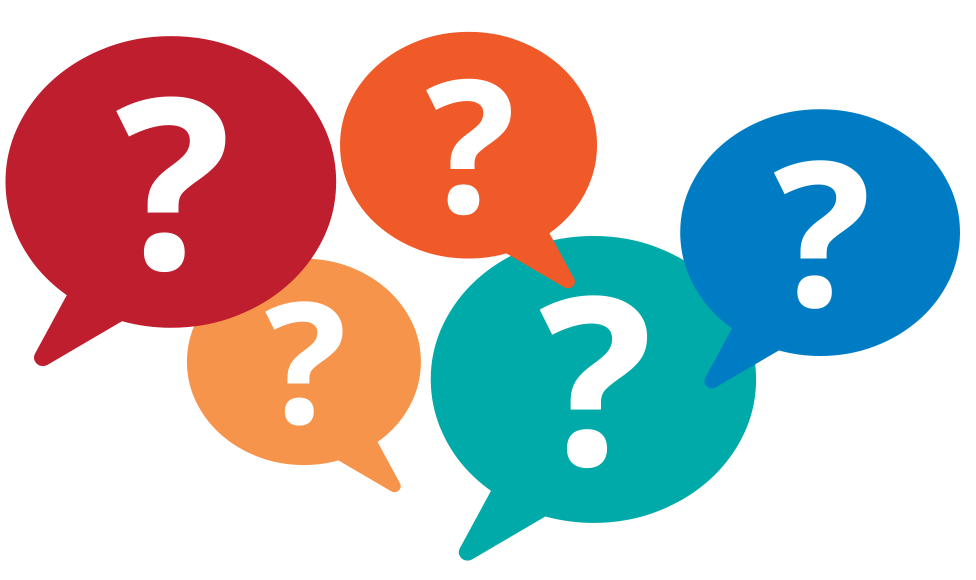 Looking for a PARADIGM Shift?
Contact PARADIGM Real Estate Today for:
COMPLIMENTARY BROKER OPINION OF VALUE
SALE LEASE-BACK ANALYSIS
SALE & LEASE LISTING REPRESENTATION
SITE SEARCH & DEVELOPMENT
PROPERTY MANAGEMENT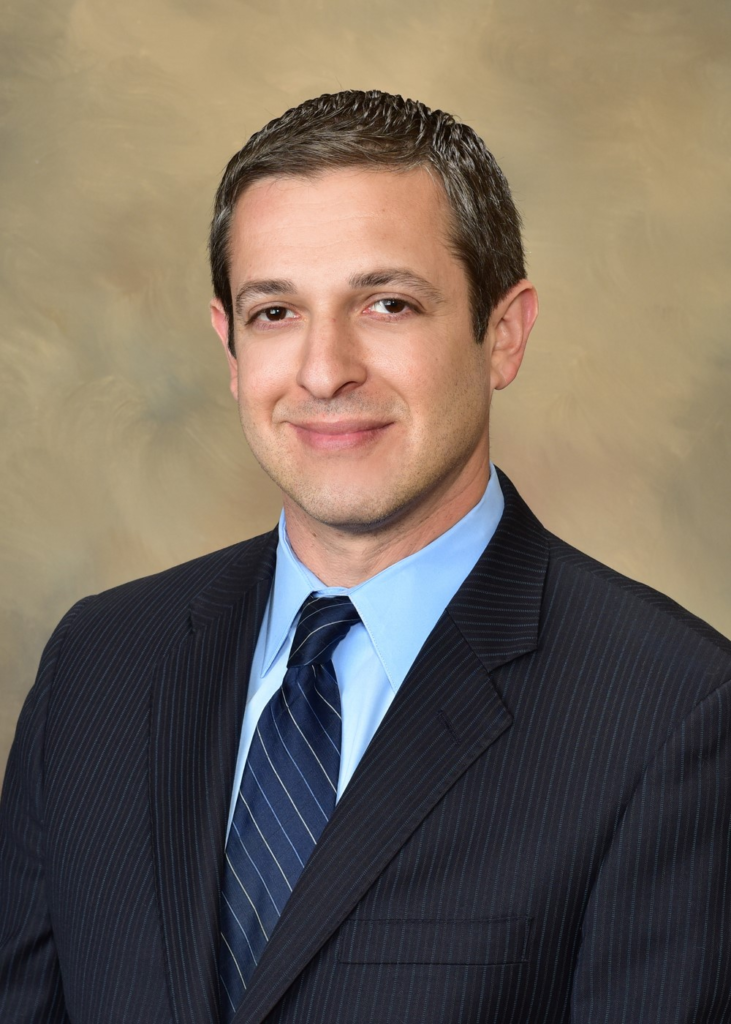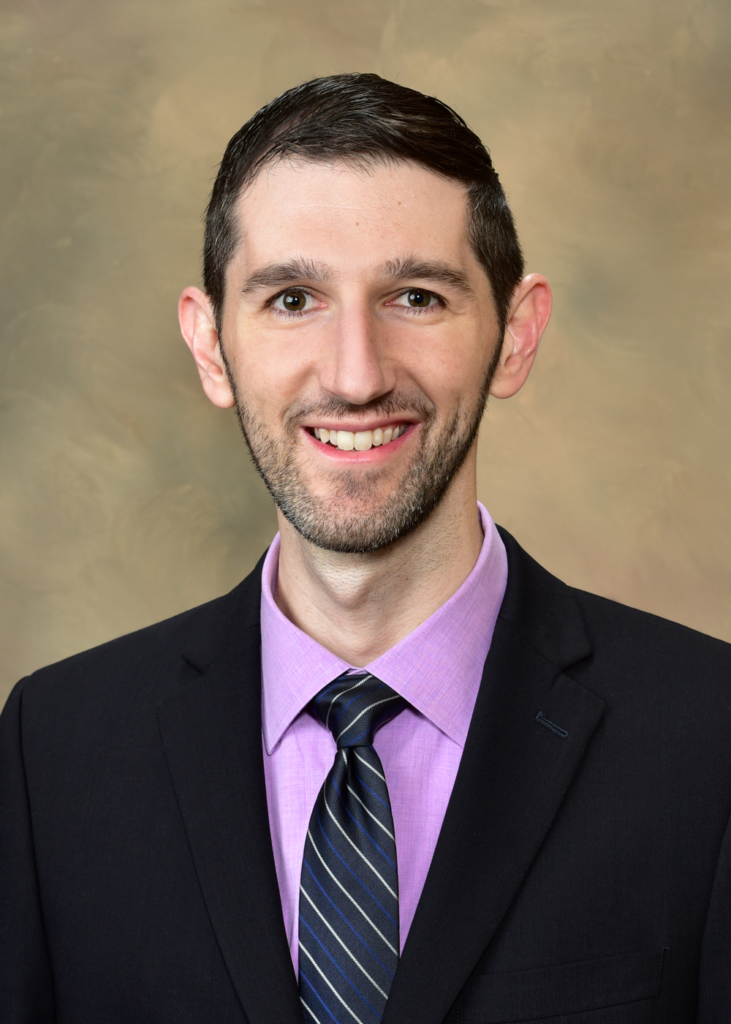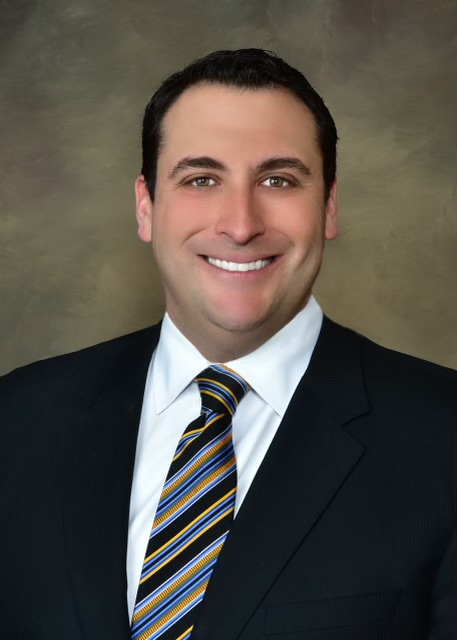 Get The PARADIGM Shift
Delivered To Your Inbox