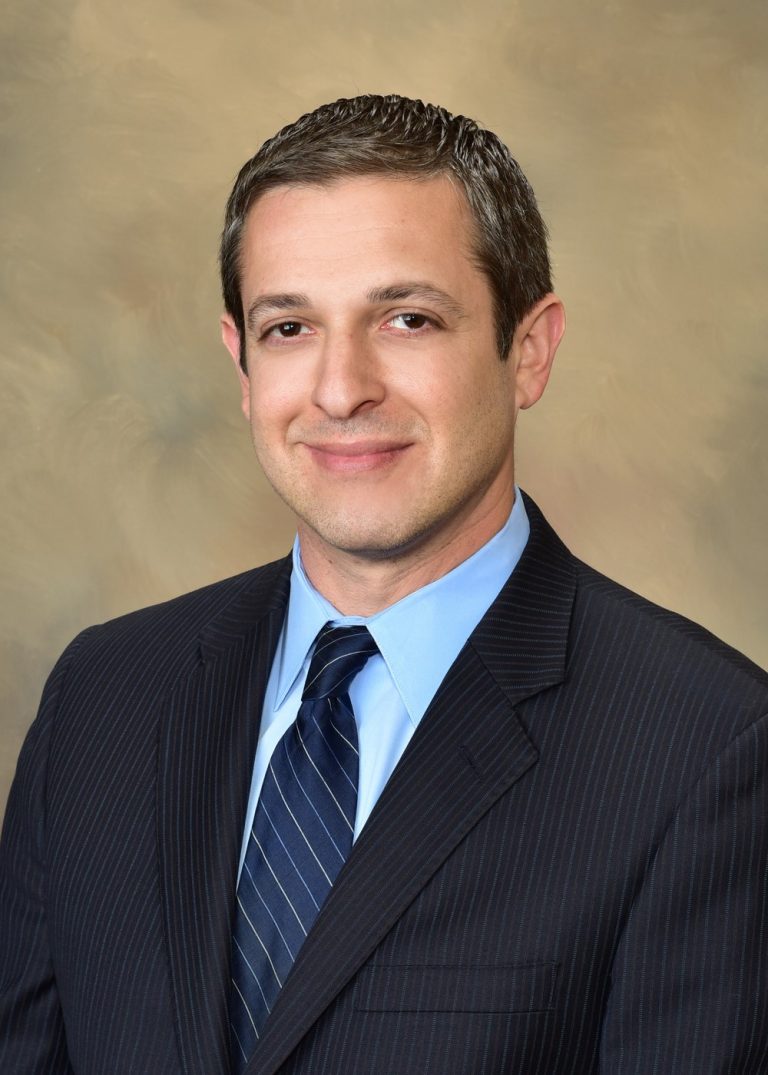 Brian Parrish, MBA | President & CEO
Brian Parrish is the President & CEO of PARADIGM Real Estate Corporation. Brian received his Undergraduate Real Estate & Finance Degree from University of Wisconsin – Madison and a Master's Degree in Business Administration at University of Wisconsin – Milwaukee. Brian is currently District 6 Alderman for the City of Mequon. He volunteered on the City of Mequon Planning Commission since 2013. Additionally, Brian has been a volunteer and (Past) President for several Wisconsin professional trade associations. He is a member of the WRA and currently serves on the CARW Board of Directors. He is a frequent presenter for various trade organizations and institutions, speaking about real estate, among other topics. Brian is actively supportive of social justice organizations that advocate for women, children and families in our community and beyond.
262-717-5151 ext. 1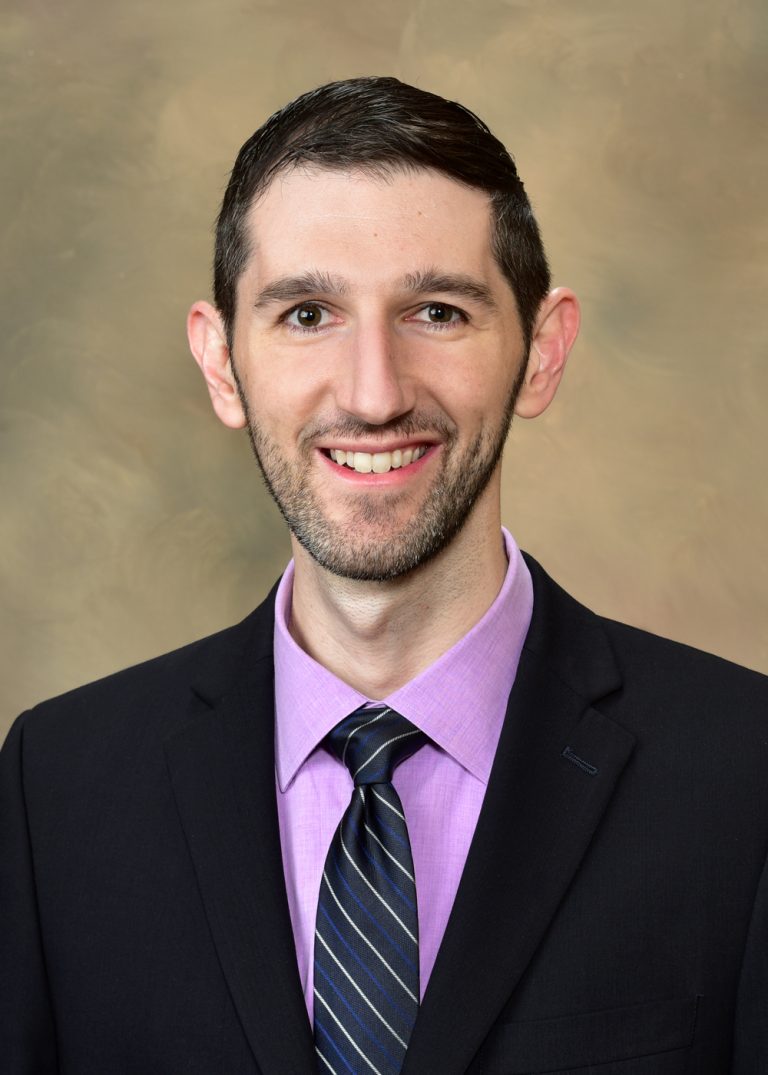 Matt Friedman | Vice President & Partner
Matt Friedman joined PARADIGM in January 2015. In May 2019, he was promoted to Vice President & Partner. Matt's caring and detailed-oriented service helps to fulfill the needs of clients in industrial and commercial transactions. Matt has completed the sale or lease of over 2,175,000 square feet and $40 million in transaction volume. Matt is a member of NAIOP Wisconsin, the Commercial Real Estate Development Association, and serves on NAIOP's Programs Committee. He's also a member of CARW and PACE Networking. A big sports fan, Matt gained experience as a sports broadcaster before beginning his career in commercial real estate. Originally from Cleveland, Ohio, Matt earned his bachelor's degree in journalism from Ohio State University. Matt resides in Mequon with his wife Kim and their two children.
262-717-5151 ext. 2