5277 West Beaver Creek Parkway in Brown Deer, Wisconsin is available for Sale from PARADIGM.

Full info sheet HERE.
Property Features:
Building Size: 30,031 SF
Warehouse Size: 27,311 SF
Office Size: 2,720 SF
Land Size: 1.92 Acres
Year Built: 1973 & 1986 TBV
Zoning: (M) Manufacturing
Parking: Ample
Clear Height: 16′ – 18
Dock Doors: (2) Two with levelers
Drive-in Doors: (4) Four, 12′ x 14′
Drive-Thru Bays: (2) Two
Fully Sprinklered: Yes
Property Taxes: $24,411.09
Tax Key Number: 0290087001
Utilities: Municipal water & sewer
Mechanical:
HVAC: Gas modines and make-up air units in shop, forced air in office
Trench Drains: Yes
Power: 3 phase (TBV)
Lighting: T-8
Construction:
Foundation: Metal with decorative vinyl and masonry façade
Fenced Yard: Paved with gate
Roof: White Rubber Membrane
Notes:
Divisible into two units: 10,000 SF & 20,000 SF
Business potentially available, contact Broker
Financial Summary

:
Price: $2,200,000
Price PSF: $73.26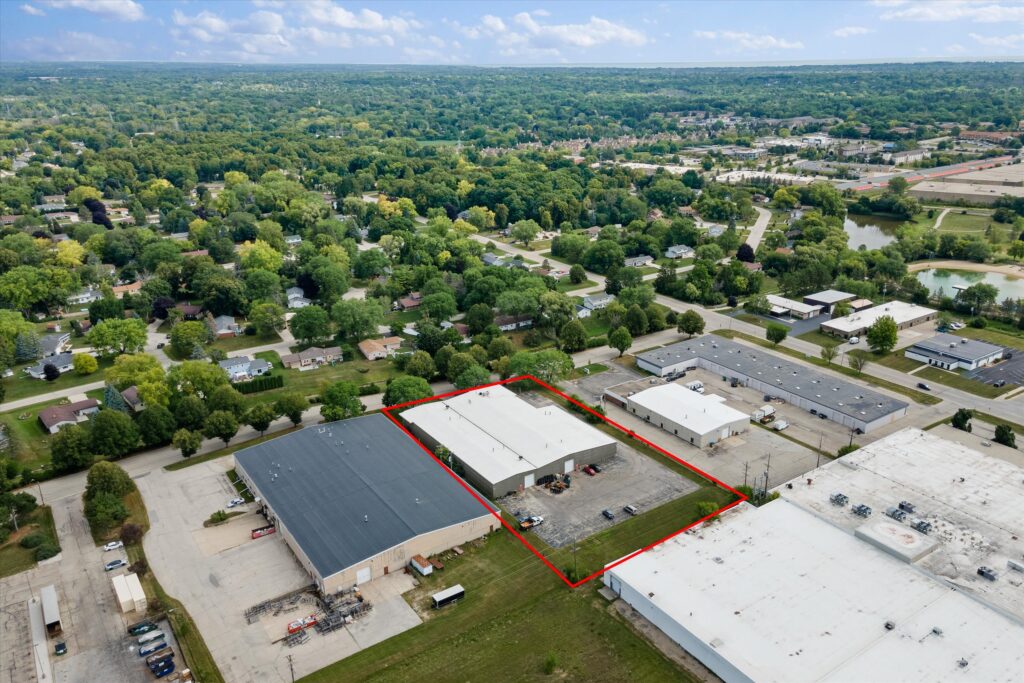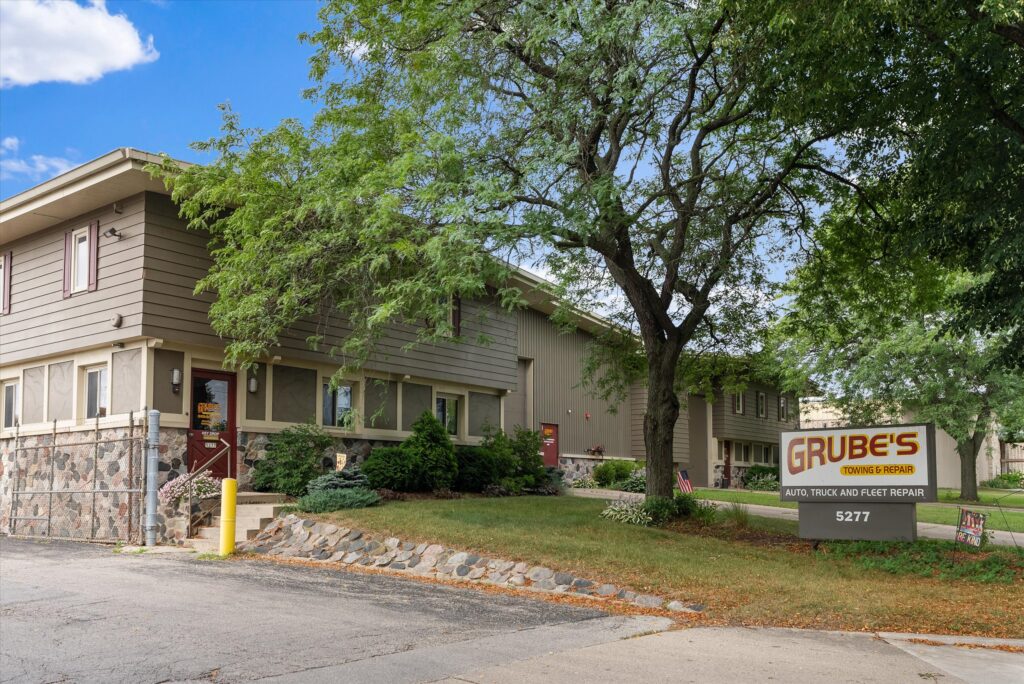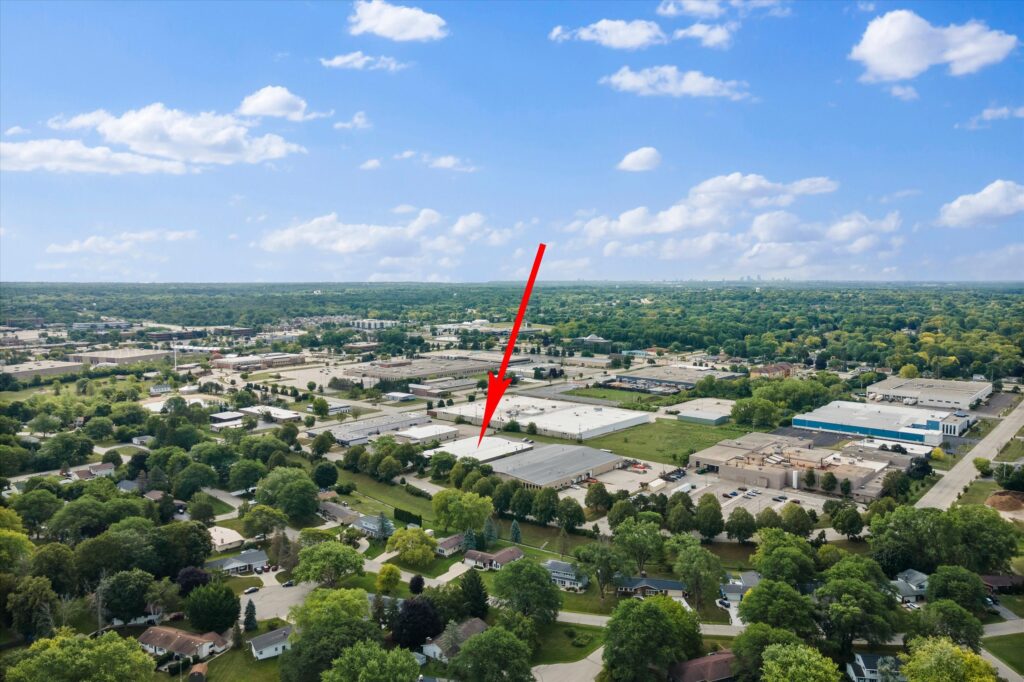 Contact PARADIGM today for more information or to schedule a showing.