6980 Industrial Loop in Greendale, Wisconsin is available for Sale from PARADIGM.

Full info sheet HERE.
Property Features

:
Building Size: 9,600 SF
Warehouse Size: 5,800 SF
Office Size: 3,800 SF
Lot Size: 1.34 Acres
Year Built: 1972
Drive Ins: (1) One 12′ x 12′
Docks: (2) Two
Clear Height: 13′
HVAC: Forced air in the office | (2) Two gas modines in shop
Power: 120 / 240 V 3-phase and 200 amp / 240 V single phase (TBV)
Roof: New rubber membrane installed in 2021
Building Type: Masonry
Bathrooms: (4) Four
Zoning: M – Manufacturing
Notes:
Tenant in 900 SF of demised office space with separate entrance; contact Broker for details
Divisible
Potential for outdoor storage behind building
Financial Summary

:
Offering Price: $725,000
Price PSF: $75.52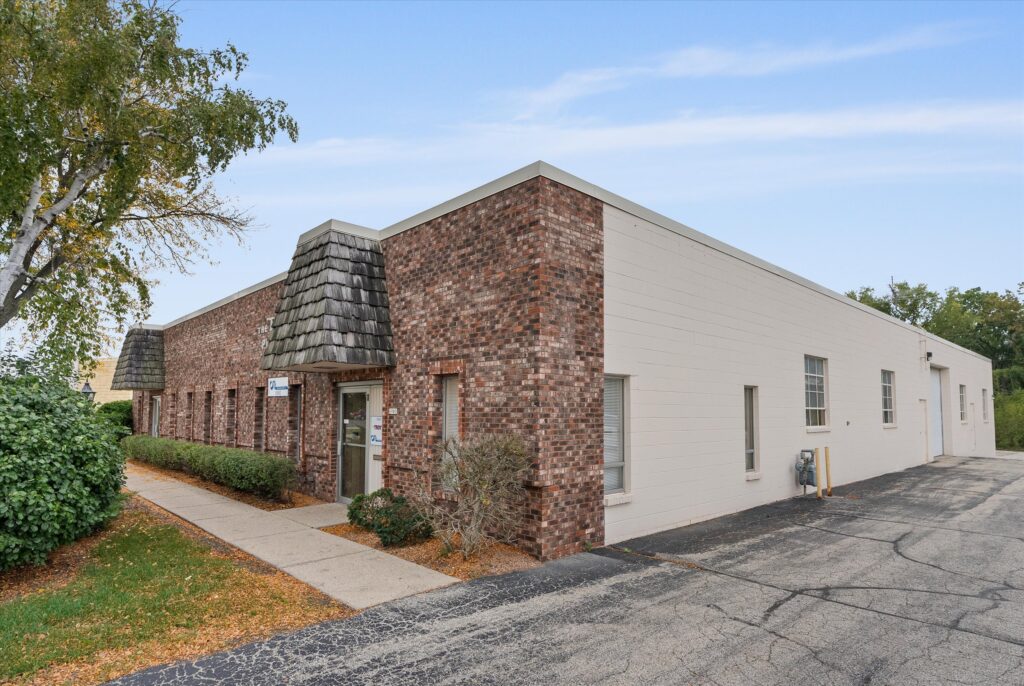 Contact PARADIGM today for more information or to schedule a showing.