3282 North 35th Street in Milwaukee, Wisconsin is available for Sale or Lease from PARADIGM.

Full info sheet HERE.
Offering Summary
Building Size: 106,500 SF
Available Size: 70,000 SF
Year Built: 1903 + additions
Lot Size: 10.57 Acres
Property Features:
Building Size: 106,500 SF
Office Size: 2,812 SF (newer)
Doors: (1) One exterior
Drive Ins: (4) Four large:

1-25'W x 20'H
1-10'W x16'H
1-20'W x 16'H

Rail: Adjacent to property
Sprinkler: None
Cranes: (3) Three

(1) 10 ton
(2) Two, 5 ton

Clear Height: 34′
Restrooms: Multiple
Lighting: LED Fluorescent
HVAC: Infrared
Construction Type: Brick, masonry
Floor Thickness: 12″
Number of Stories: (1) One
Tax Key Number: 2869996113
Current Taxes: $28,794.31
Zoning Type: IH
Additional Notes:

Asphalt & gravel yard
Electric bus bars throughout
Exhaust fans
Drains
Financial Summary
Offering Price: $2,200,000
Price PSF: $20.66
Lease Rate: $1.95/SF NNN
Rental Income: Yes – info upon request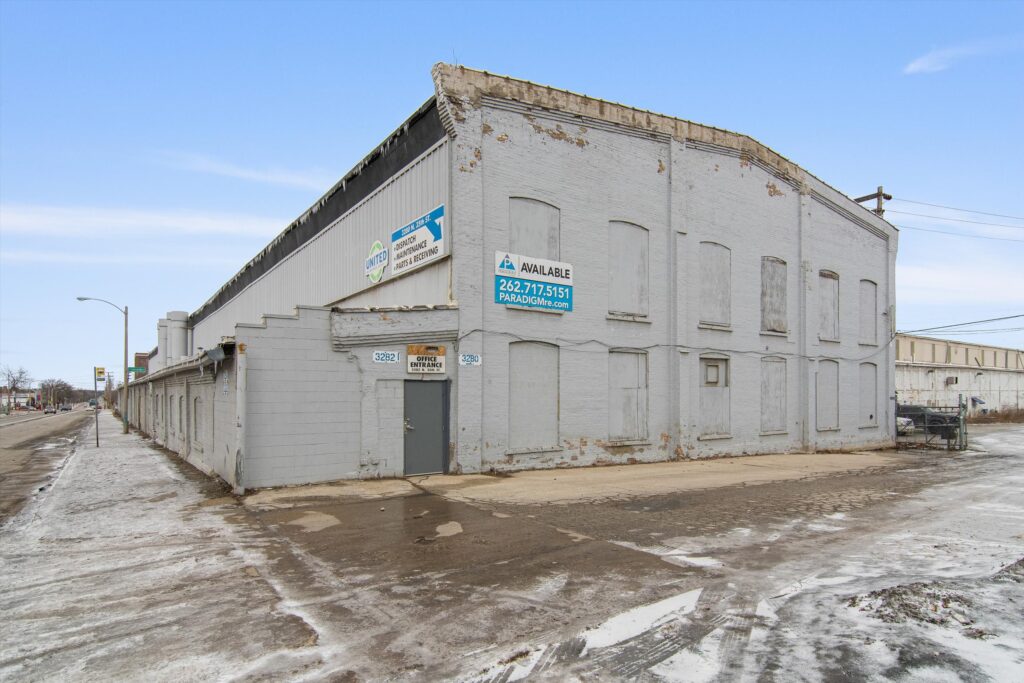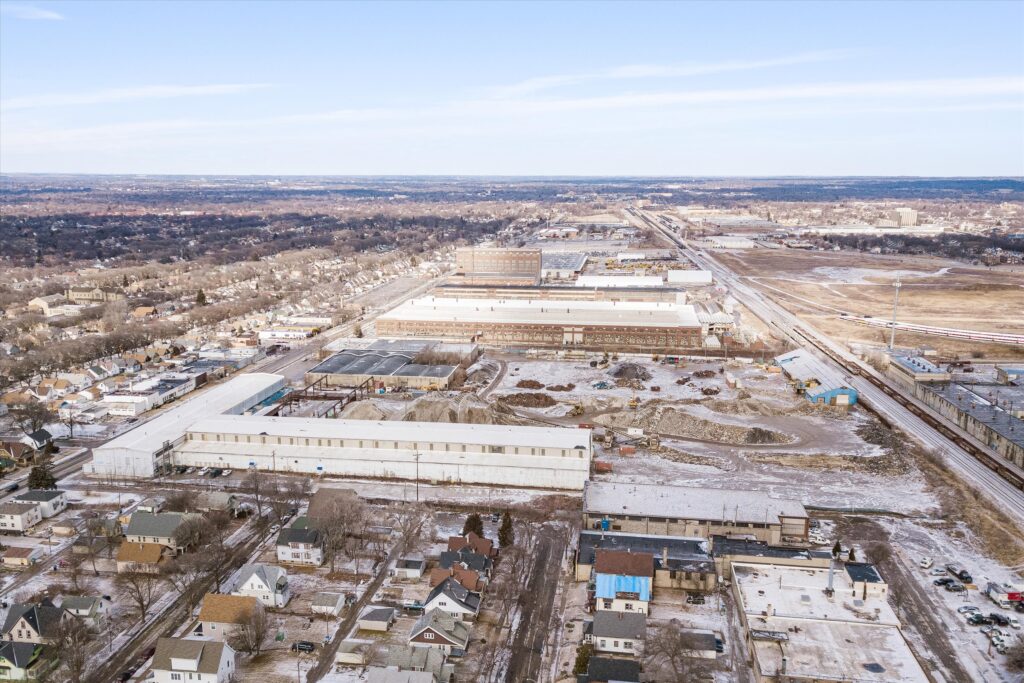 Contact PARADIGM today for more information or to schedule a showing.