The Southwest Corner of North 49th Street & West Donges Lane in Brown Deer, Wisconsin, one of the largest remaining development sites in all of Brown Deer, is now available for Sale from PARADIGM.

Full info sheet HERE.
OFFERING SUMMARY
ADDRESS: SWC of N. 49th Street and W. Donges Lane
Brown Deer, WI 53223
OFFERING PRICE: $1,240,000 | Price Per Acre $157,962
LAND SIZE: 7.85 Acres
TAX KEY NO.:
01099860001, 0109994000, 0109993000
DEMOGRAPHICS – 2022 POPULATION
1 MILE: 8,032
3 MILE: 52,599
5 MILE: 172,527
UTILITIES
WATER: Nearby on 49th St.
SEWER: Nearby on 49th St.
ELECTRICITY / POWER: At Road
GAS: At Road
PROPERTY FEATURES
PARCEL STATUS: Unimproved vacant land
CURRENT ZONING: (R-2) Single – Family Detached Residence District
POTENTIAL ZONING: To be determined (residential product desired by municipality). New comprehensive plan to reconsider future zoning and permissible residential uses
POTENTIAL DENSITY: Transitional, higher density, possibly 10-20 units/acre and/or single family
LOCATION FROM HWY 57 / N. GREEN BAY RD.: West on County Line Road | South on 49th Street | East of the train tracks
MUNICIPAL INCENTIVES: None Available
ROAD CONNECTION: N.. 49th St. connection to be installed by Developer
NOTES
Located on the Oak Leaf Trail
Convenient access to Pick 'N Save, retail and restaurants
along Green Bay Ave. and Brown Deer Rd.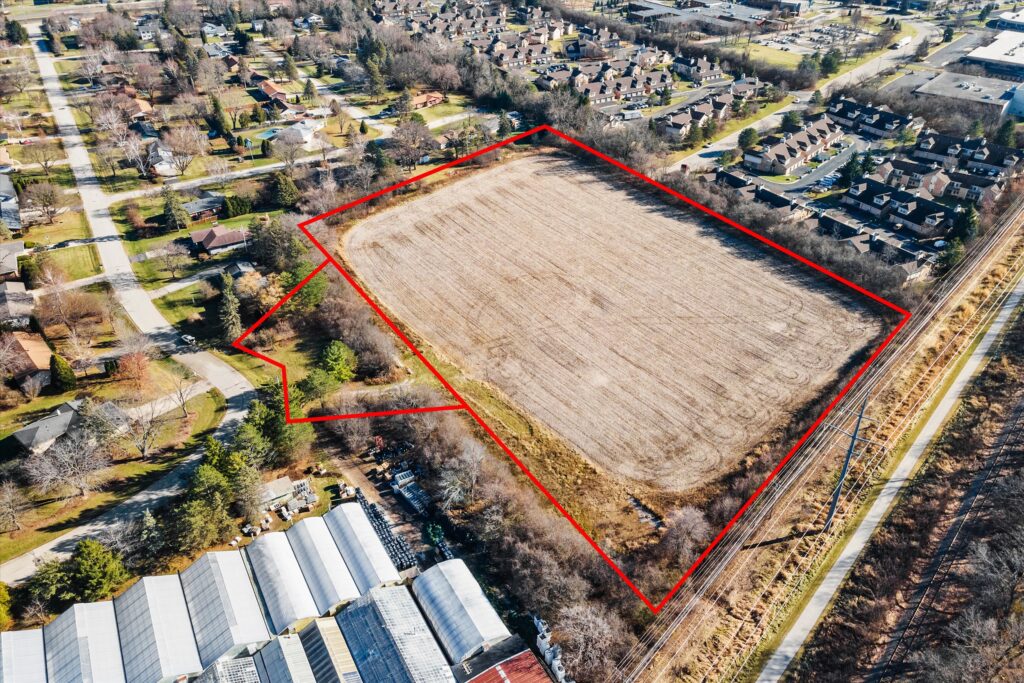 Contact PARADIGM today for more information or to schedule a showing.